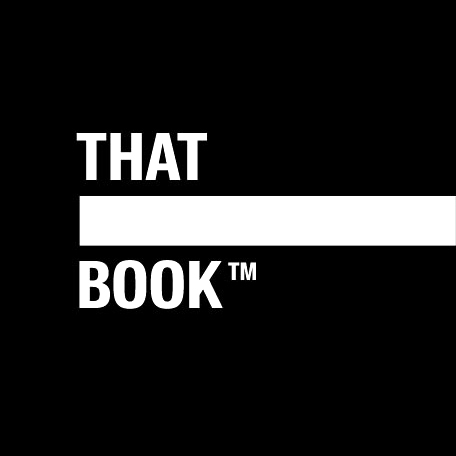 thatbook.com
That Book™ — Online book series with a full audio and video experience
Role:
Co-Founder Developer
Deliverables:
Website Development Audio Integration Stripe Integration Book Licensing
More than a book, it's That Book™
Almost one year after launching epicjobs with DannPetty, I'm SUPER excited to announce our latest project… http://thatbook.com!!! Dann authored the first book in our soon-to-be "That ___ Book" series, called "That Portfolio Book".
That Book™ aims at taking the traditional e-book experience to the next level by including video and audio as alternate methods for consuming the book content.
Audio Content Highlighting
One of the more exciting aspects to That Book™ is the "Audio Content Highlighting" feature I developed. By playing the audio, you can easily read along with the author as the page content gets highlighted. This makes the experience come alive as you can see and hear what is being discussed.
Additional Credits:
Dann Petty (Designer & Co-Founder)