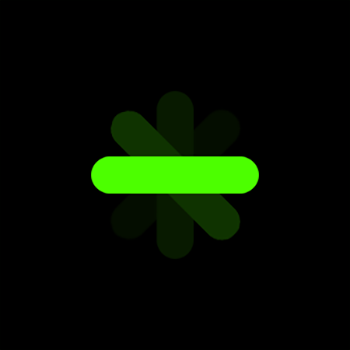 tw-rl
tw-rl — Curate Twitter and beyond! Save and organize what matters to you.
Role:
Founder Designer Developer
Deliverables:
Twitter API Integration UI/UX Design / Dev
tw-rl (pronounced "twirl") makes it easy to curate content found on twitter. After connecting your Twitter account, you can simply reply to any tweet with "@twirlHQ" + the category/group you want to add or create.
Example: "@twirlHQ Art"
Users can create any number of groups they need. tw-rl will also auto-group based on the media type (i.e. images, videos, links and words).